Spontaneous application
in Zurich
About Distran
Who we are
Distran is a fast-growing, award winning, Swiss high technology start-up producing an extraordinary product: a sensor that literally sees the sounds. Our customers use them to detect gas leaks (which emit ultrasounds) before they become dangerous to either humans or the environment. It is not science fiction, it is already used by major industries in 35+ countries. Our customers are mainly from the energy, chemical and space exploration sectors.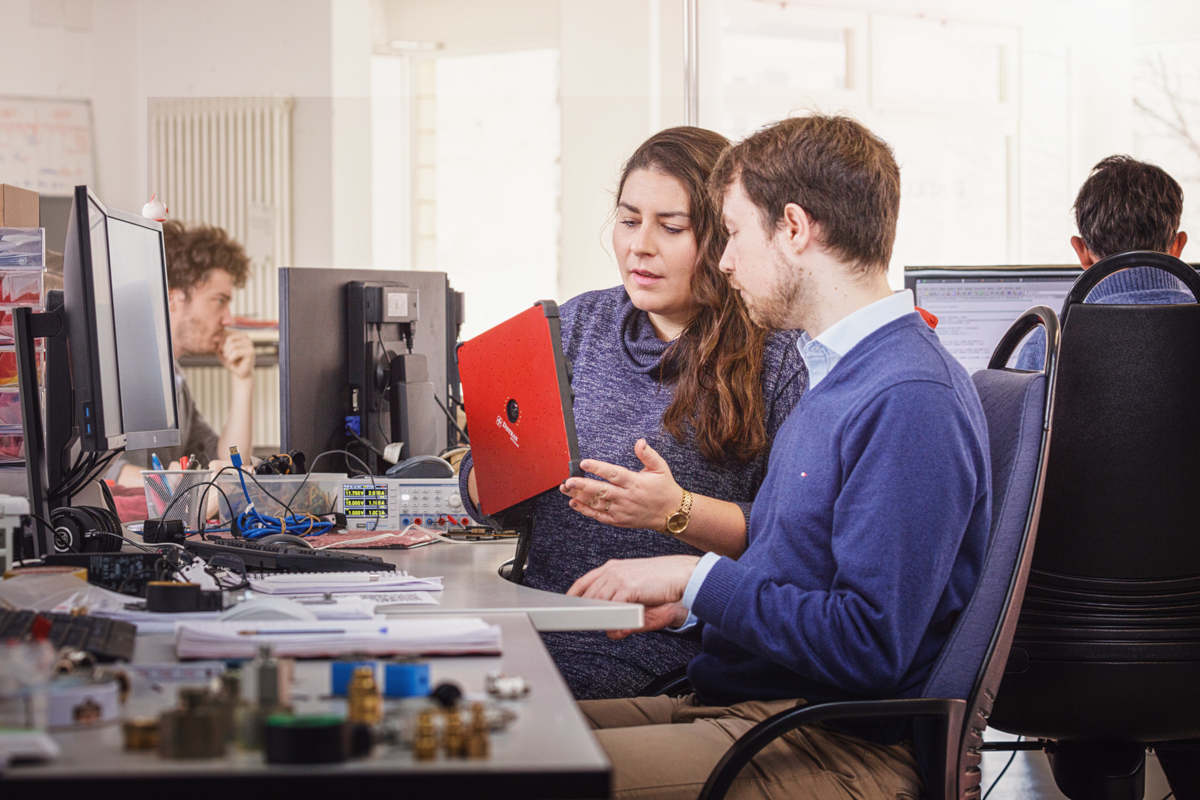 Responsibilities for the Spontaneous application job
Responsibilities
Thank you so much for your interest in our company. If you haven't been able to find the role that matches your skills and expectations, please do let us know about you! We hope to soon be able to contact you for new and exciting opportunities.
Requirements for the Spontaneous application job
Requirements
Ideally you are interested in Technology and Health, Safety and Environmental topics
You feel at ease in fast-paced work environments
You are organized and pro-active
What we offer
Bringing a groundbreaking product from a nice technology to a market best seller is a challenging yet rewarding social and professional experience. This job is for you if you like to give meaning to your work and have a strong impact on a product and on a company.
Want to join? Please submit your application here.
Offer added/modified on March 7, 2022