Internship - Search Engine Optimization
in Zurich, Switzerland
About Distran
Who we are
Distran is a fast-growing, award winning, Swiss high technology company producing an extraordinary product: a sensor that literally sees the sounds. Our unique product is used by major global players in Oil and Gas, Chemical, Power and even Space Exploration to detect gas leaks before they become dangerous to either humans or the environment. With strong growth in 35+ countries, our company continues to expand thanks to our amazing people passionate about innovation, climate change and protecting the environment.
About the role
We are looking for an SEO Intern who is ready to join our growing team and assist our Marketing Manager in creating and implementing various SEO strategies to draw more organic traffic to our website. In this role you will bring visibility of an innovative high tech product to customers who rely on effective gas leak technologies.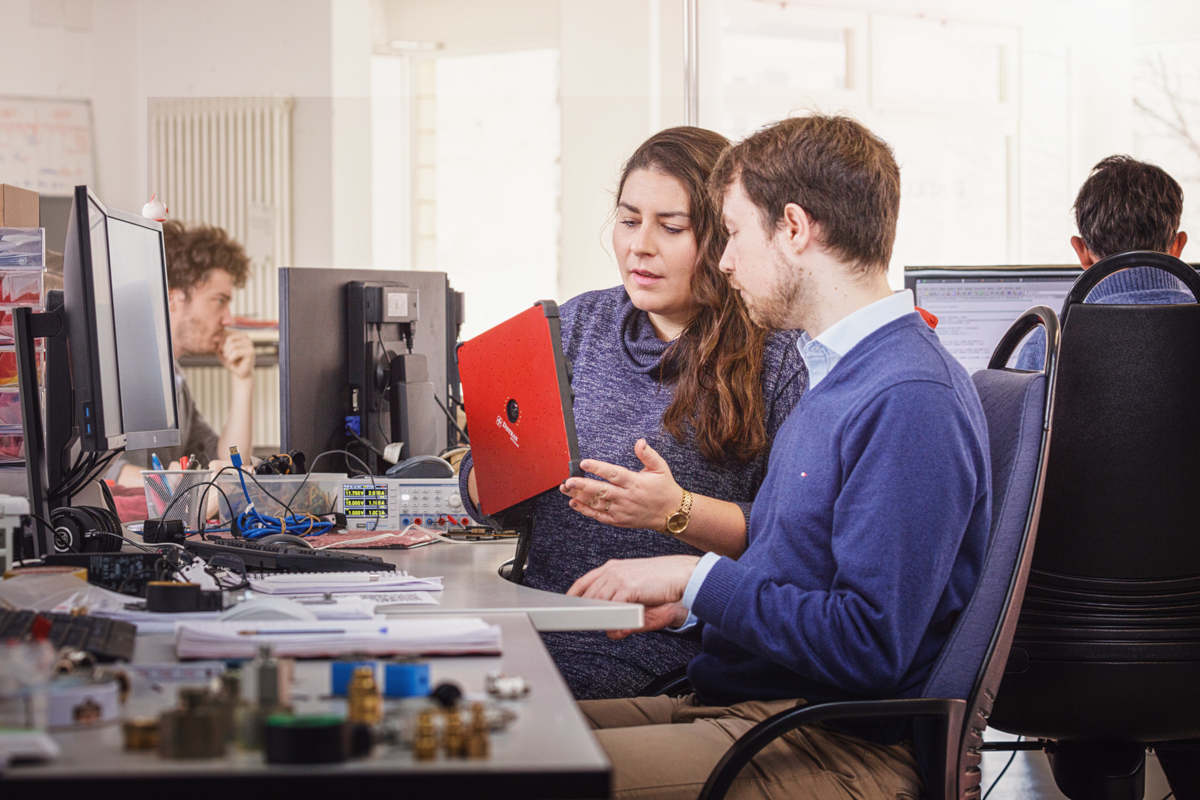 Responsibilities for the Internship - Search Engine Optimization job
About the role
Assist our marketing team in developing SEO strategies to boost our web traffic
Help our team in overseeing SEO for managed websites, executing keyword research and creating reports in Google Data Studio.
Research and analyze SEO trends and news to find areas for improvement and new ranking opportunities for our company.
Monitor SEO campaign development, rankings, and traffic to create in-depth performance reports.
Requirements for the Internship - Search Engine Optimization job
Your profile
Bachelor's or equivalent degree in online/offline media management, marketing, marketing communication, or similar
Having excellent written and verbal communication skills
Being available to intern for 6 months
Having a basic understanding of SEO practices and tools like Semrush, WordPress, Google Search Console, Google Analytics & Google Data Studio
Passion in Internet Technology and basic knowledge of SEO
Owning a Website/Blog or past projects with a website is a plus
What we offer
Bringing a ground breaking product from a nice technology to a market best seller is a rewarding social and professional experience. This job is for you if you like to give meaning to your work and have a strong impact on a product, on a company and on your professional growth. Since the establishment of our offices our employees are also enjoying:
A flexible work environment with remote working days
Competitive compensation package
A central location in the heart of a vibrant neighborhood of Zürich
Engaging and weekly lunches with our small team, sponsored by us – we do like our food over here!
Want to join? Please submit your application here.
Note to agencies
Distran does not accept unsolicited resumes from any sources other than directly from a candidate. Distran will not pay a fee for any placement resulting from the receipt of an unsolicited offer, even in a situation where Distran employs the relevant candidate. Agencies must obtain advance written approval from Distran's Human Resources team to submit resumes, and then only in conjunction with a valid fully-executed agreement for service and in response to a specific job opening. Distran will not pay a fee to any Agency that does not have such agreement in place.
Offer added/modified on Dec. 16, 2022