Marketing Manager
in Zurich, Switzerland
About Distran
Who we are
We are a growing team of 15 people developing an extraordinary product: a device able to see the sounds. What for? To see gas leaks (which emit ultrasounds) before they get dangerous to the humans or to the environment. It is not science fiction, it is already used by industrials in 18 countries!
Do you feel concerned about climate change and the protection of the environment? Do you love high technology? Join us to make a decisive step in this odyssey!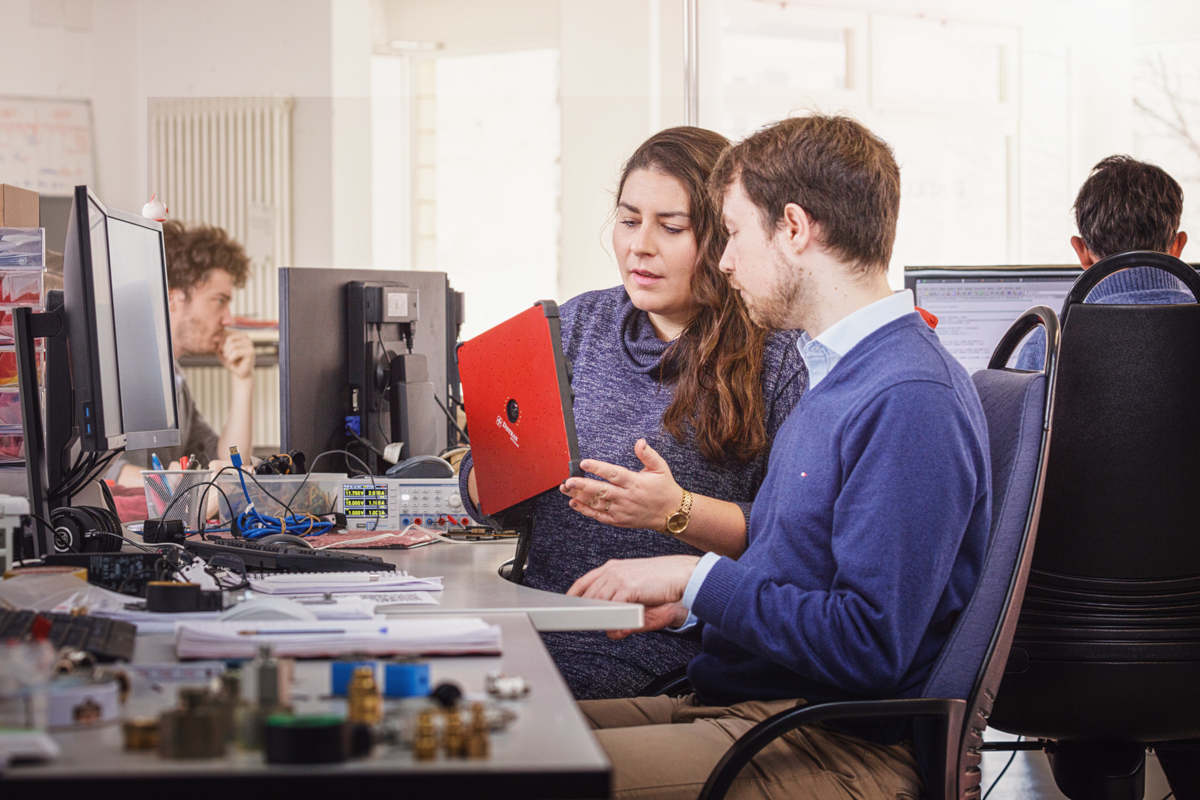 Responsibilities for the Marketing Manager job
Responsibilities
Getting to the customer and bringing him the right information at the right time is crucial. We are looking for a marketing manager able to bring us closer to this goal. You have an all-rounder mentality, and are looking for a job with both planning and execution.
Responsible for the online communication (Website update, LinkedIn, Newsletter)
Responsible for the printed documentation
Organize trade show venue (booth...), including marketing supports
As every team member, take part and co-organize team activities
Requirements for the Marketing Manager job
Requirements
University degree in science or technology OR a very good understanding of technology
Excellent writing skills in English, good spoken skills
Growth mindset: you seek out learning opportunities for yourself and the team
High energy
At ease with social network management
Have an eye for graphism.
Plus
Past experience in a related industry (Oil & gas, power generation)
Excellent writing skills in German and French
What we offer
Bringing a groundbreaking product from a nice technology to a market best seller is a challenging yet rewarding social and professional experience. This job is for you if you like to give meaning to your work and have a strong impact on a product and on a company. Joining Distran, you will receive a competitive package composed of salary and phantom shares.
Want to join? Please submit your application here.
Offer added/modified on July 8, 2019