Internship - Greenhouse gases - Reduction impact study
in Zurich, Switzerland
About Distran
Who we are
Distran is a fast-growing, award winning, Swiss high technology start-up producing an extraordinary product: a sensor that literally sees the sounds. Our customers use them to detect gas leaks (which emit ultrasounds) before they become dangerous to either humans or the environment. It is not science fiction, it is already used by major industrial in 35+ countries. Our customers are mainly from the energy, chemicals and space exploration sectors.
Are you concerned about climate change and protecting the environment? Do you love cutting edge technology? Then join Distran, and become part of our global and international team of 30+ members to take a decisive step on this odyssey!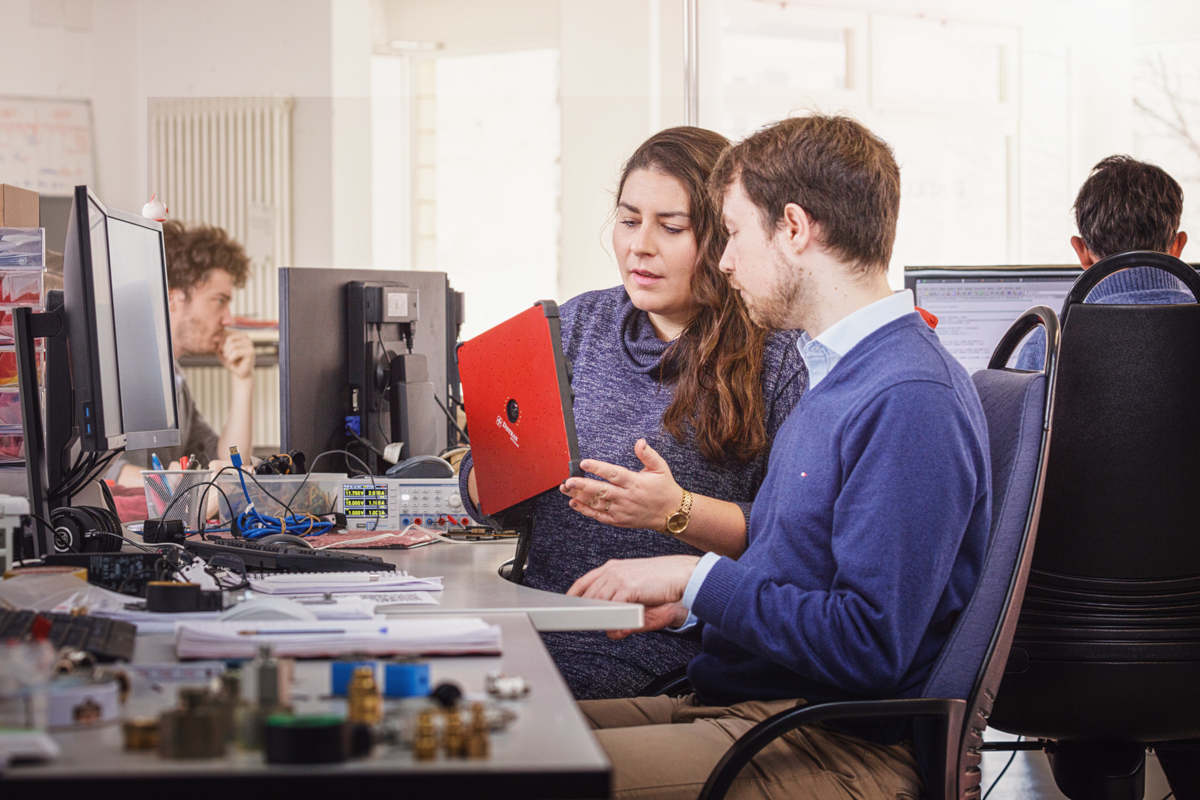 Responsibilities for the Internship - Greenhouse gases - Reduction impact study job
Responsibilities
Internship:
&nbsp&nbsp&nbspExpected start date: February 2023
&nbsp&nbsp&nbspMonthly compensation: CHF 2,500
&nbsp&nbsp&nbspLocation: Distran HQ, Zurich, Switzerland
Evaluate pollution reduction, greenhouse gas emission and energy saving potential for clients using the Distran UltraPro solutions to detect gas leaks on their industrial assets
Analyze and modelize (potentially incomplete) data - market data, governmental data, internal databases and abacus, client interviews ...
Integrate Sustainable Development Goals (SDG7, SDG13 and SDG 14-15) to your analysis and modelling
Requirements for the Internship - Greenhouse gases - Reduction impact study job
Your profile
Fluent English (written and spoken) - it's the working language at Distran. All other languages are of course welcome!
Solid computer skills (SQL database, programming, mathematical modelling, statistics ...)
Excellent communication skills
Business acumen
Appetite to understand how technology can protect and improve our environment
What we offer
Bringing a groundbreaking product from a nice technology to a market best seller is a challenging yet rewarding social and professional experience. This job is for you if you like to give meaning to your work and have a strong impact on a product and on a company.
Want to join? Please submit your application here.
Offer added/modified on Oct. 26, 2022