Assembler of Electronic Equipment (100%)
in Zurich, Switzerland
About Distran
Who we are
Distran is a small, fast-growing Swiss high technology start-up producing an extraordinary high-end product: a device to see the sounds from gas leaks (which emit ultrasounds) before they get dangerous to humans or the environment. It is not science fiction; it is already used by industrial in 35+ countries.

To support our production, we are looking for an Assembler of Electronic Equipment.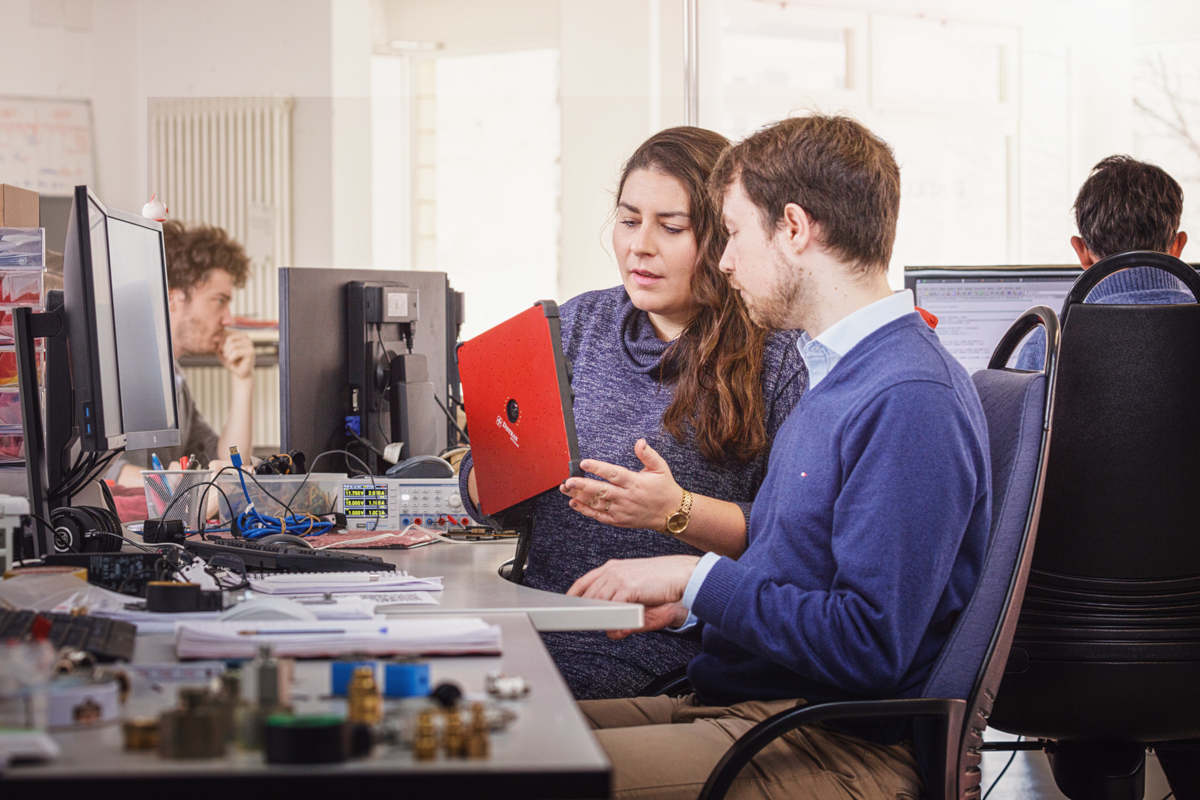 Responsibilities for the Assembler of Electronic Equipment (100%) job
Responsibilities
Assembly of printed circuit boards and of our complete ultrasonic cameras
Testing and sorting for QC purposes for incoming semi-finished electronic parts
Basic debugging tests
Other requested assembly line and warehouse tasks
Requirements for the Assembler of Electronic Equipment (100%) job
Requirements
2-3 years of experience in assembling, soldering, or repair of printed circuit boards
Completed apprenticeship in a technical profession related to electronics
Basic knowledge of testing and qualification methodologies (environmental, EMC) for electronic boards
Proactive, curious, and continuous improvement mentality
Fluent in English
What we offer
An independent, challenging and diverse job
Dynamic, familiar working environment with a young, motivated team
Great office in the heart of Zurich downtown
Opportunity to revolutionize an entire industry with us
Want to join? Please submit your application here.
Offer added/modified on Dec. 27, 2021